Our History
You can find below our history timeline with the most important events and results
UAB Voldeta was founded
UAB Voldeta was established in Vilnius, Lithuania.
A current key team starts to run business
Key specialists with a huge experience in Internet number resources management and IPv4 transfers join Voldeta and start to develop the company from zero. For us, the history of the company begins here.
First success
Voldeta became a recognised IPv4 transfer broker and provides IPv4 transfer brokerage and IP lease services in many countries of Europe.
Development and Expansion
The company hires new specialists, has 5 employers and provides the following services to customers from the EU, United Kingdom, Russia, Africa and USA: IPv4 transfer brokerage services, LIR registration & management, internet number resources registration and support, IPv4 and IPv6 for lease.
Further Expansion
Voldeta starts to work with customers from Asia and Middle East.
Key year results
Voldeta closes the year with the following results: services are provided in 14 countries, the turnover by the end of year is 138 685 EUR.
Further Expansion
Voldeta starts to provide services in India, Georgia, Turkey.
The first IPv4 /16 sale
Voldeta supported the transfer of the first /16 IPv4 subnet (65 536 IPv4 addresses).
Voldeta TM registration
Voldeta publishes an application on the trade mark registration (EUIPO)
The growth of partnerships
Voldeta signs mutual partnership agreements with partners from USA, Canada, Singapore, Germany, the Philippines and China.
Worldwide operating company
Voldeta has customers and partners from 35+ countries of 4 continents. IPv4 transfers are made in RIPE, ARIN, APNIC regions. Over 600 000 IPv4 addresses have been leased out or sold. The estimated turnover for 2021 is EUR 400 k +
The launch of the first automated IPv6 market platform
IPv6.market platform will be launched until the end of January, 2022
What's next?
In the beginning of 2022, we plan to focus on IPv6 as well: in January, we're launching the first automated IPv6-for-lease platform to support the growth of IPv6. We will prepare gifts to educational organizations and foundations.
Moreover, during the next year, we are aimed to get an extensive increase of IPv4 transfers through our company by improving our services and a company presence.
And finally, by the end of 2022 we hope to extend our brilliant team, to start working with customers from South America and Australia and extend our company presence by opening of new offices in other countries.
Learn more about us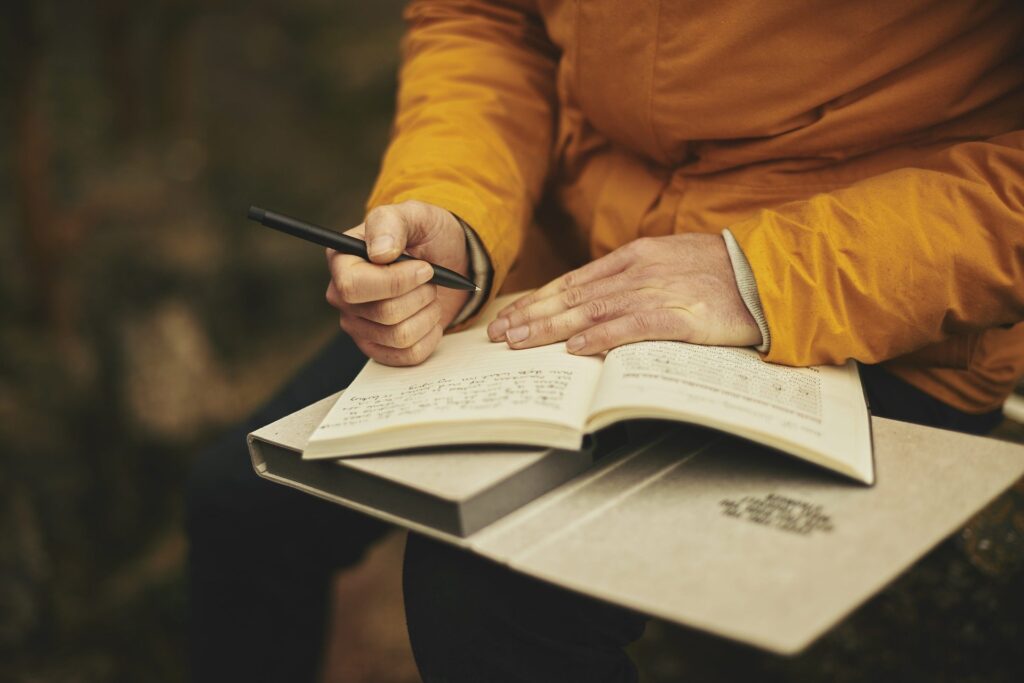 Our Values
We are a quite young, but a fast-growing company. Learn more who we are and that our plans are for future.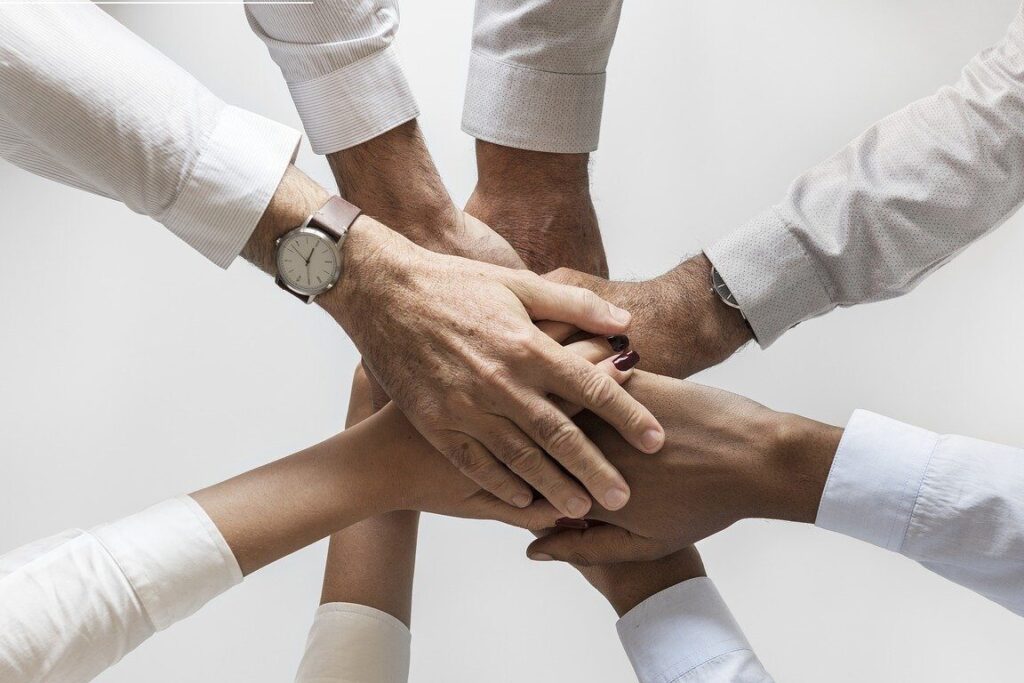 Our Team
Let us introduce you our team. Learn more about our great specialists and their skills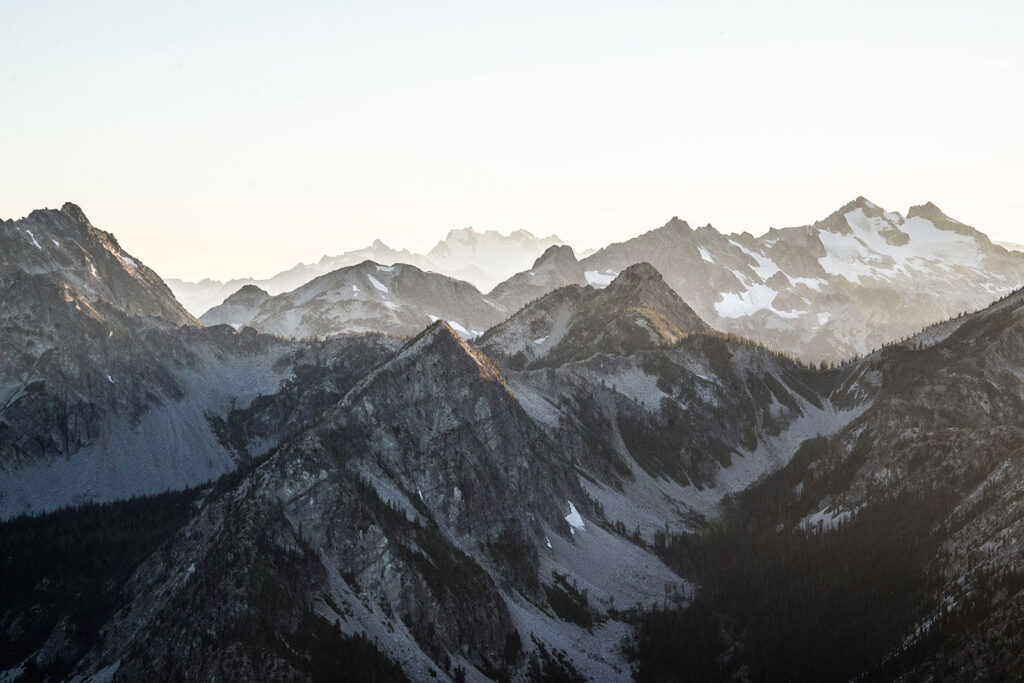 Our vision and mission
We're aimed to be useful, transparent and helpful to everyone who trusts us.