The better service becomes cheaper. Apply for the high-quality IPv4 transfer Broker Services.
We are a passionated team of professionals who know everything about IPv4 market. We do our best to solve the IPv4 shortage by connecting owners of unused IPv4 address space with companies who are unable to cover their IPv4 demand. Our team is experienced in all kinds of transfers, including Inter-RIR, PI and legacy transfers. We are also a recognised by RIPE NCC IPv4 transfer Broker and can be found in the RIPE broker list.
Did you know?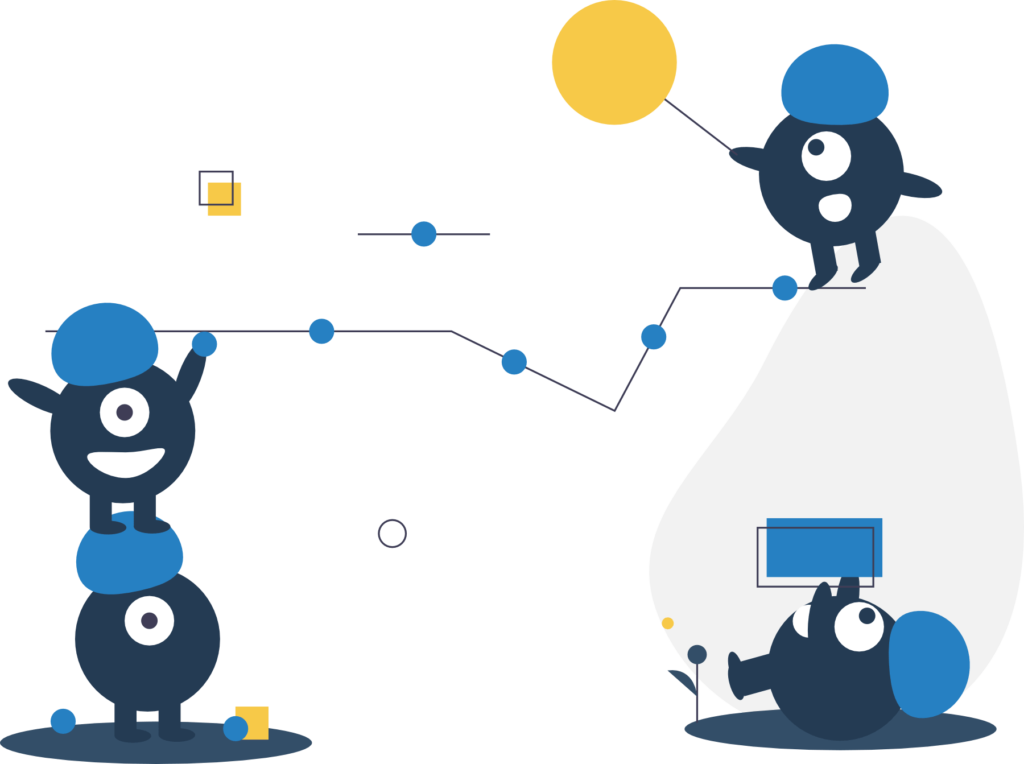 01.
Millions of IPv4 addresses have never been allocated
There're 16x/8 IPv4 addresses which are reserved for the future use by IANA. These 256 millions of IPv4 addresses have never been allocated
02.
Millions of allocated IPv4 addresses are not in use
Many years ago, when thenernet was small, lots of companies received much more IPv4 than they need today. Nowadays we can find a lot of ips which haven't been announced for many years
03.
RIPE NCC announced their IPv4 shortage in 2019
In the end of 2019 the RIPE NCC announced the IPv4 shortage in their pool. Afterwards, the new LIR can only obtain 1x/24 (256 IP addresses)
04.
From January, 2021 until today the IPv4 sale price has doubled
The price increased from appr. 18 EUR to 35EUR as on Jul.2021.
Our achievements in digits
35
Enterprises from more than 35 countries became our customers or partners
600 000
Over 600 thousands of IPv4 addresses have been transferred
7
Years our employee's total experience in IPv4 transfers, Internet number resources and LIR management
Get the last IPv4market news!
We publish the highlights in the field of Internet governance and IP market.