Our Values are:
1. Saving your time
We can help to make your life easier. Don't worry about the IPv4 deal – we will do the most part by ourselves. Even initiate a transfer!* Also, we work 7 days per week to help you even during the weekend
*Requires to add us as admin user to LIR portal
2. Saving your money
Our services are free for Sellers and there's just 1-3 EUR per IP service fee for Buyers. The broker fee is included into the sales price. If the subnet is larger than /16, we can reduce our fee. The discount is discussed individually.
3. Flexible and always in touch
Flexible prices: we aim to help small startups to run their projects by providing discount on our services up to 50% for subnets equal or smaller than /22. You can ask for our service discount if your startup has been registered not earlier than 1 year ago. Flexible terms: If required, we can review the contract terms or you can offer your contract and special terms.
4. Secure & transparent service
We only provide transactions via world-wide well known and secure escrow service. This service reserves the payment before the transfer, so, on the one hand, the Seller don't need to worry about the payment if all the terms are completed from his side. On the other hand, the Buyer can return his funds from the escrow account if the transfer can't be completed.
Learn more about us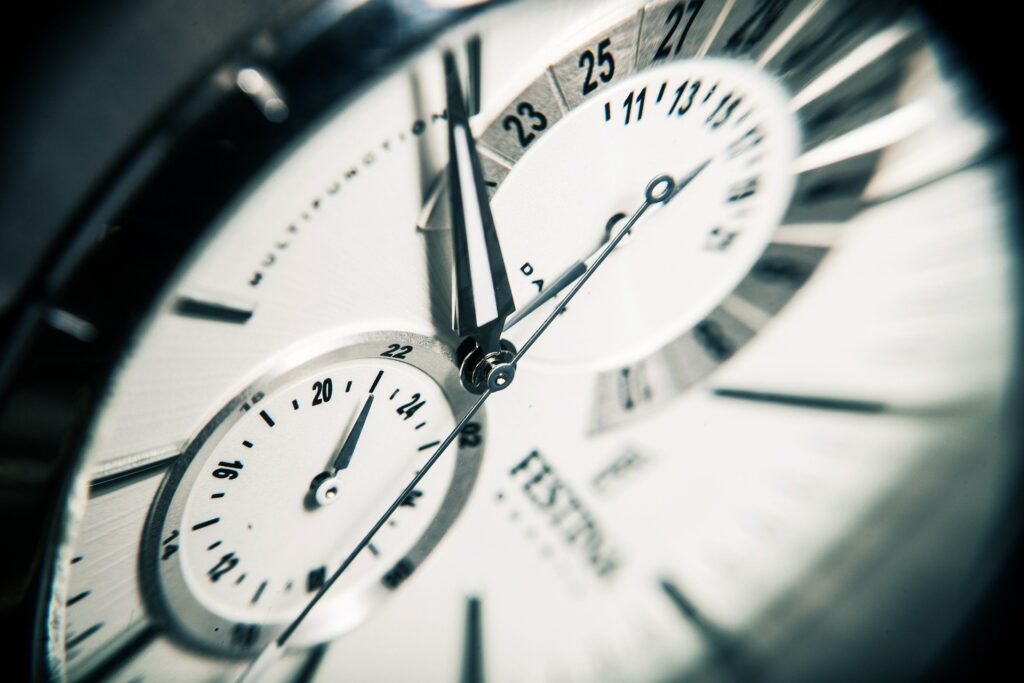 Our History
We are a quite young, but a fast-growing company. Learn more who we are and that our plans are for future.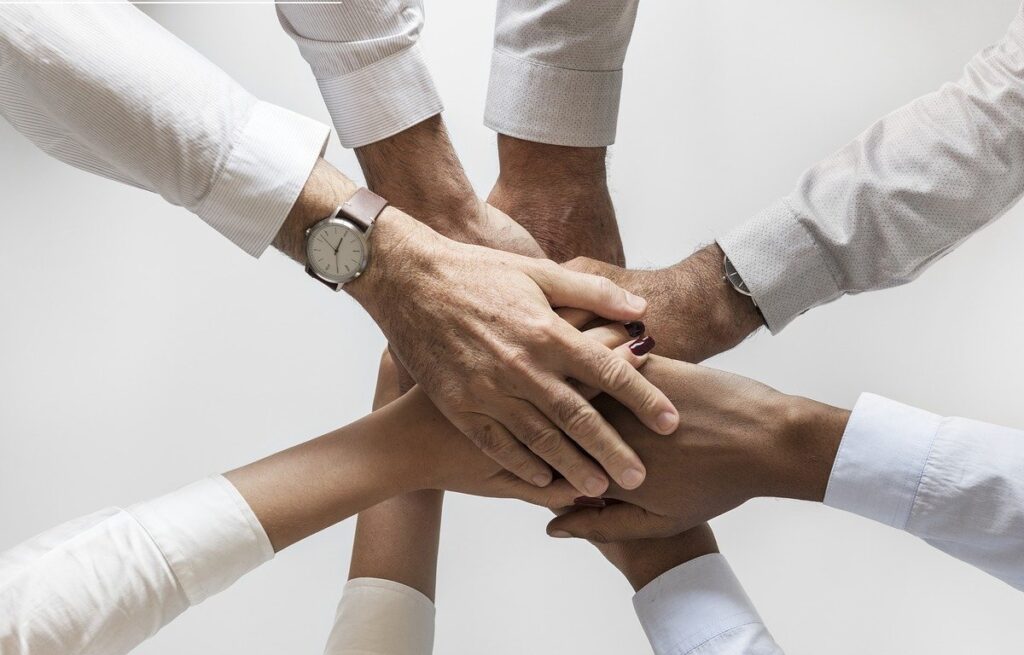 Our Team
Let us introduce you our team. Learn more about our great specialists and their skills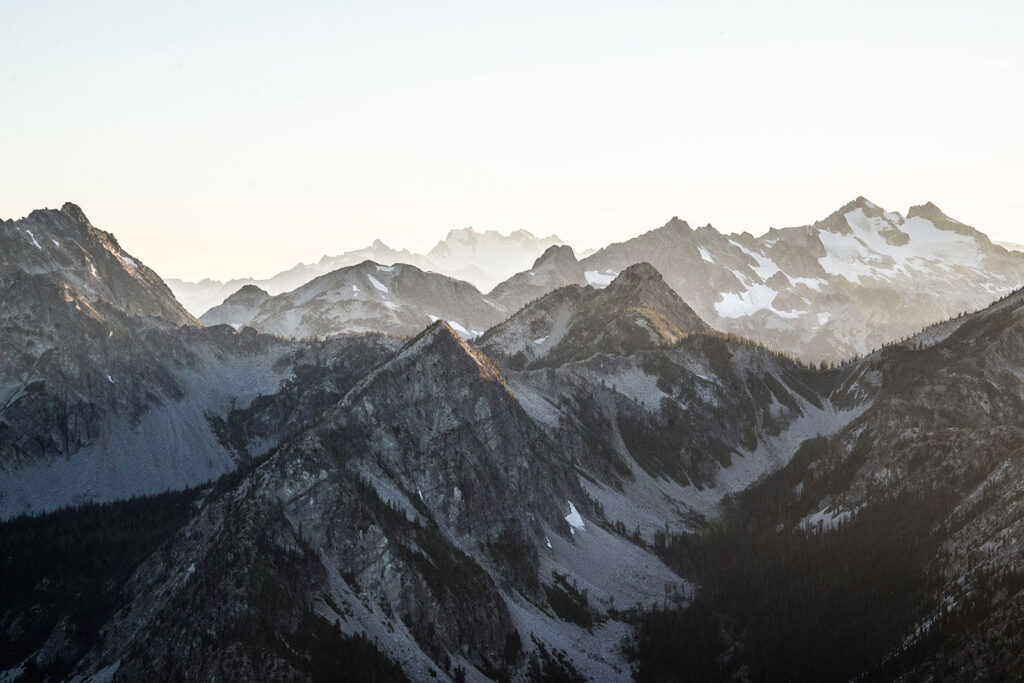 Our vision and mission
We're aimed to be useful, transparent and helpful to everyone who trusts us.