IPv4market.eu
by Voldeta™
Buy & Sell IPv4 addresses in 4 steps with the recognised IPv4 broker. A complete free IPv4 brokerage service for IP sellers.
RIPE | ARIN | APNIC | LACNIC

Sell IPv4 in 4 steps
Buy IPv4 in 4 steps
IPv4 Market – check the last IPv4 PA, PI and legacy subnets available for sale of RIPE NCC, ARIN, APNIC and LACNIC service regions.
Your company requires to use it's own Contract/NDA or add special terms to IPv4 sale or purchase procedure? – Let's discuss it! We are flexible and can accept your terms.
Don't see the required subnet? Just fill up our IPv4 Purchase Request form and we will help you to find the required subnet at your budget.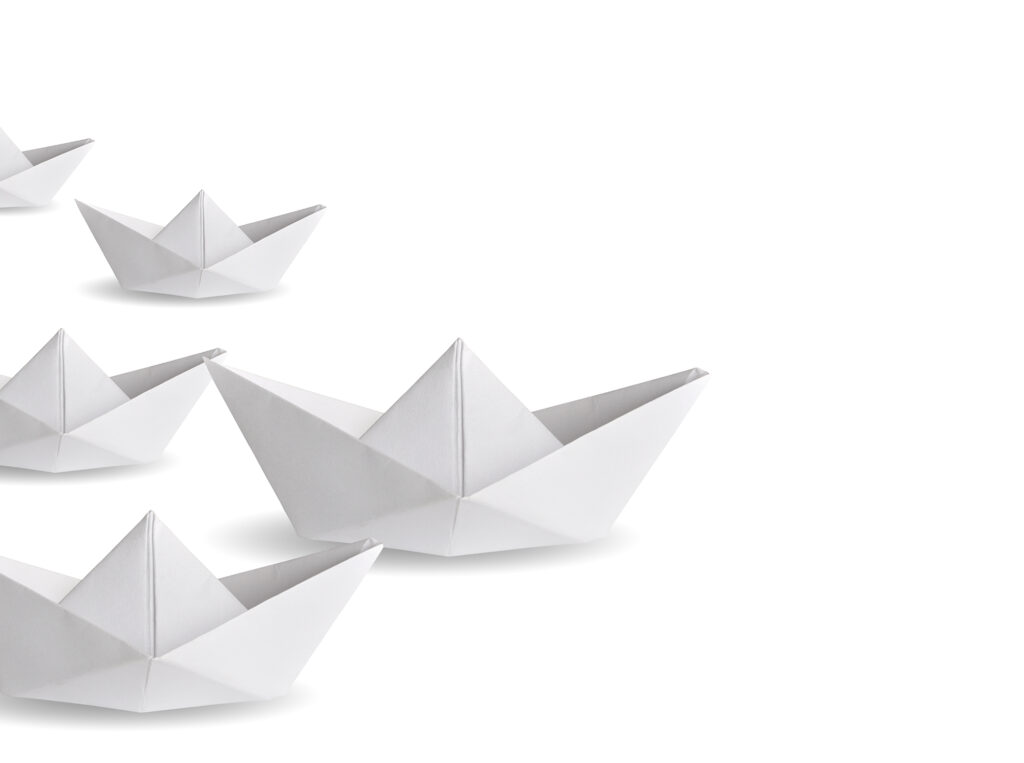 Why choose us?
We are a team of leading specialists in the IPv4 market area who have supported in total the transfer of more than 1 million ips for the last 5 years, including Inter-RIR, legacy and PI IPv4 addresses transfers.
We understand you're entrusting a very important part of your business so we are aimed to provide you the secure, fast and transparent service with 7 days per week support so you don't need to worry about your assets.
Fair Pricing
Our service fee for sellers
Free
*To guarantee the deal, for subnets larger than /18 the escrow fee could be divided and paid 50/50 by seller and buyer. **Optional service upon request, which may require to sign additional contract. Please contact us via email to get the further information.
Our service fee for Buyers
From 1 EUR/IP*
*Our service fee depends on the subnet size and can't exceed 3 EUR per IP and cannot be less than 1 EUR/IP. The fee is included to the published subnet sale price. The escrow.com fee is not included and, by default, is paid by buyer. It could be divided for subnets larger than /18 and paid 50/50 both by Seller and Buyer.
Latest news